Parenting Seminars
(4 or 6 hours)
With over 22 years of experience working with children/teenagers, Travis has gained the knowledge of what key tools parents need in raising children. Travis brings a Biblical approach to his parenting seminars and some real life examples from his years working with children/teens.
In this seminar you will learn how to better communicate with your child (verbally and non-verbally), ideas for discipline, and how to be the Christ Like parents you are called to be. These seminars are full of laughter, discussion, support, encouragement and challenges for you as a parent. Now that Travis has 2 teenagers of his own, you will be sure to be entertained by some real life stories and experiences as well.
Please contact Travis directly for Rates and Availability.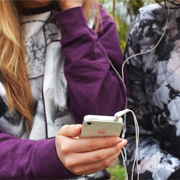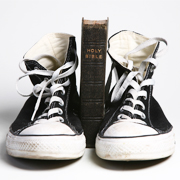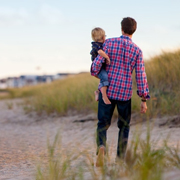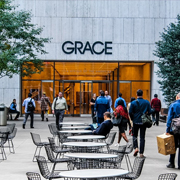 ---